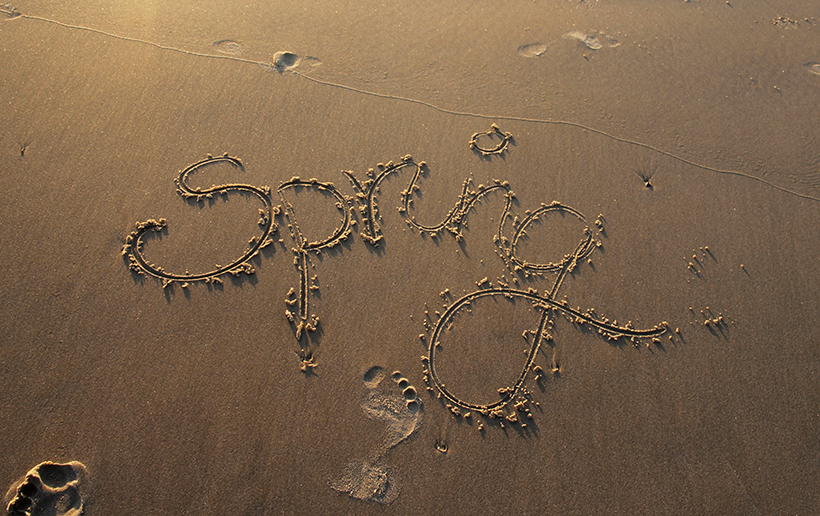 There is so much beauty within each season and cycle.
Spring in Ayurveda is about melting away the coolness and potential 'heaviness' of winter, (Kapha Dosha) in preparation for the intensity of Summer's warmth!
During this time it can be very balancing to:
Eat slightly lighter foods such as warm Vegie Soups and Ayurvedic Kitchari (Rice & Dhal cooked together).
Give yourself a little extra rest.
Rub warm Sesame or Almond oil into the soles of your feet before bed.
Give yourself extra time and space to nourish and ground your body through activities such as Yoga and Chi-Gong/Tai Chi which assist in purifying the bodies energy centres ~ assisting in a smooth seasonal transition!
Spring is beautiful, warmth is in the air!
Happy Spring everyone!
Below is a photo of the first sunrise of Spring that I captured this morning as a momento!
x Love Lorien