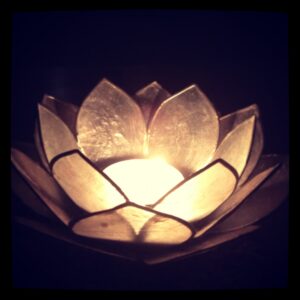 Gratitude for…
Clean, fresh air
My breathe
The earth I walk on
My body that moves me & allows me to dance!
The sunshine
The moonshine & stars
The beauty of sunrise & sunset
The Ocean
Beautiful Family & Friends
Nourishing Relationships (Self & special one in your life)
Work I love
Health, Energy and Vitality
My Parents & Grandparents
Clean water & Organic fresh wholesome food
The practice & wisdom of Yoga & Ayurveda
My teachers & my teachers, teachers!
All of the experiences in life that have led me to be where I am today.
Grateful for the gift of gratitude!
The practice of Gratitude daily, morning and evening before bed will inspire and uplift what is possible in life 100 fold!
Grateful for community.
Love,
x Lorien