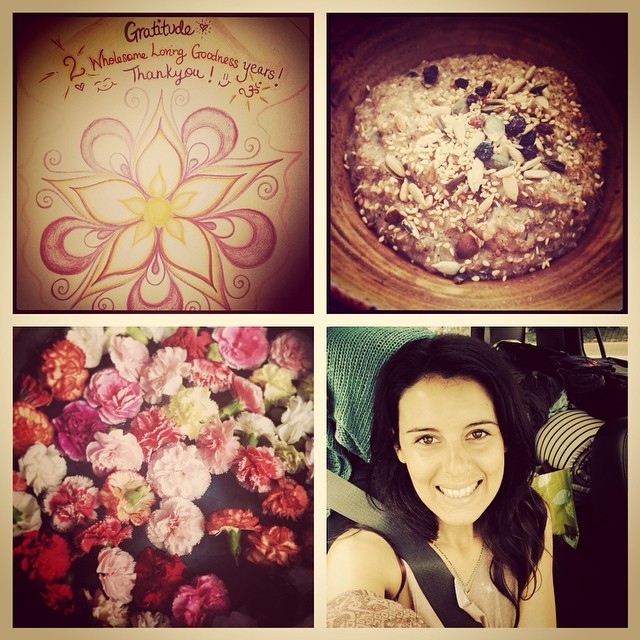 Two years of wholesome loving goodness creations and we are celebrating from across the seas in Canada! Yippee!
Two years ago on this date WLG was born, out of a love and inspiration for sharing the beauty and magic of real – wholefood – organics – Ayurvedic medicine and wholesome nourishment with kitchens and families around the world!
…The amount of beauty, inspiration, joy, amazing new friends, connections, inspiration, wholesomeness, love, goodness, fun and creativity that has come about over the last 2 years has been INCREDIBLE and so nourishing on every level! Whoa!!
Filled with gratitude today and everyday for this community and for all the friends near and far who have supported this creation and it's organic growth since the beginning!
Thankyou, thankyou, namaste and thankyou!
It is each and everyone of you being part of this community and being amazing in your own lives that makes these dreams possible and a reality.
Gratitude and love from the shores of Cananda (…where the health food shops, organic produce and green trees are amazing!)
x Om Shanti!  x
Lots of wholesome loving goodness love!
x Lorien