"It is through your body that you realize you are a spark of divinity."  ― B.K.S. Iyengar

Would you love to take your health, wellness, relationship with food & self-confidence to a whole new dimension!?
 I offer 1:1 Personal Wellness Coaching, where I stand by your side as your friend to guide, support and coach you back to balance.  I do this through heart to heart sharing, providing Ayurvedic health and wellness recommendations & advice, yoga practices, recipes if necessary and accountability so that you can be in wellness and thrive in all areas of your life. I'm committed to holistic wellness ~ which means I coach my clients to thrive in every aspect of life, as everything is connected!
The programs I offer are 6 weeks in duration, we work 1 on 1 and have a call each week followed by inspired actions to take in the area of life that your working on – to create lasting transformation, inspiration and wholeness of being that lasts.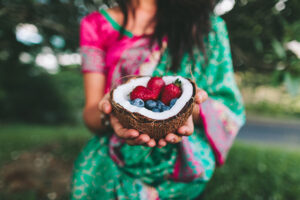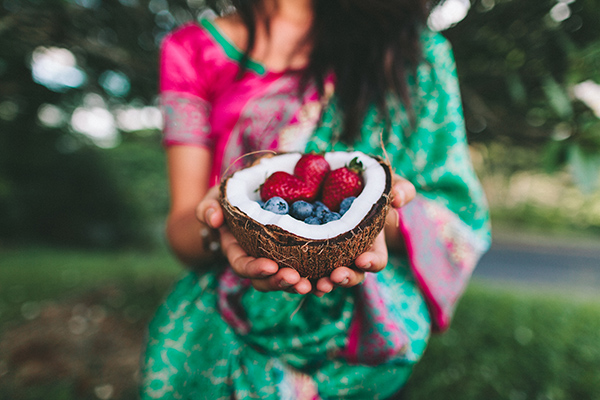 Explore what could be possible for you and take the first step in creating a lasting relationship with yourself of self-love by scheduling a FREE 10 min Discovery Call with me via Skype today.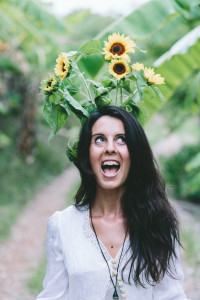 What my clients are saying after working with me…

"Working with Lorien was such an important step for me to see the potential I have to create what I wished for in my life.  She helped me to see new possibilities that were available to me where previously I had only seen limitations.  The weekly sessions we had meant that I could keep seeing the way my own thoughts were holding me back and prompted me to steer my thoughts to creating unlimited possibilities.  Thank you from my heart Lorien."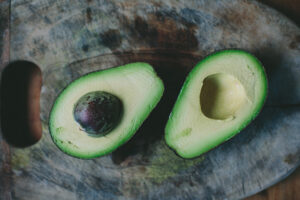 "This was  one of the best things I have ever done!"

-Ros Royal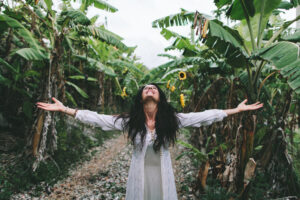 "I am so deeply grateful for the amazing experience I had with Lorien during my 6 weeks of transformational coaching. I  must admit that I was so scared at the beginning before we started. Now I am going to miss that little window that I was always looking after to go every week! I feel closer to who I really am as Lorien helped me realise all the limitations that I was hanging to. Now I feel more free and myself! Thank you for all the awareness and all the love in each session that brought through so many little insights!!!! Thank you for showing me the truth of who I really am and that magic is a reality and that everything is possible!"
-Alejandra Colladovasquez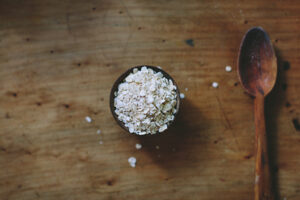 "Lorien radiates warmth, health and vitality and has such passion for Ayurvedic medicine. From just one consultation she was able to guide me to making simple Ayurvedic lifestyle & diet changes that have made a difference to my health and wellbeing. Her positive outlook and extensive knowledge of Ayurvedic living is a huge inspiration." 

-Eva, NSW, Australia.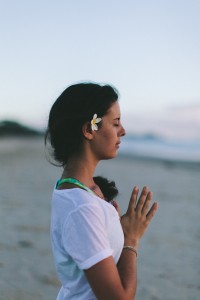 I look forward to speaking to you and working together on your health, wellness and life dreams!