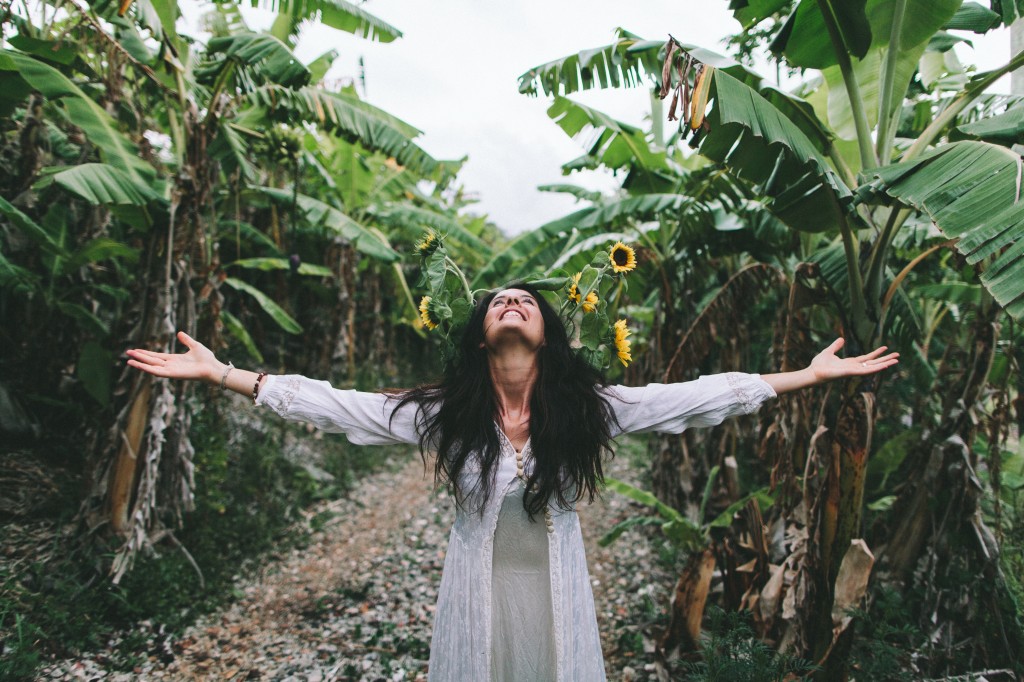 Hello Beautiful Soul, (yes, I'm talking to you – the beautiful being reading this!) :)
Wholesome Loving Goodness, (my mission)  is going through a magnificent transformation. More than ever I wish to share with YOU inspiration, tools, tips, info ~ holistic living that is nourishing, chemical-free and good for the soul!
My Holistic Ayurvedic Lifestyle + Recipe book is coming this year, 2015 – release date to be announced soon!

Women's 1 day and weekend getaway retreats in Byron Bay (and perhaps some other exotic destinations) co-faciliated with my very own Wholesome Mother, Alora Waldron – expert teacher on all things chemical-free, organic and transformational are coming this year, 2015 – dates to be announced soon!

Ayurveda+Cooking+Yoga 1 day immersion workshops coming this year, 2015 – dates announced soon!
I'm feeling moved beyond moved to serve communities of families, youth and children in bringing love into food, cooking and life this year. Projects and collaborations to make this dream a reality are underway. This will be the big focus of 2015! 
It's time to DREAM big friends – it's time to make the difference you are here to make – starting with the basics, proper nourishment and wholesomeness pure chemical free living so that you and your family, society and the planet, can thrive!
It's been a while since I've shared 'What Is Up' – in Wholesome Loving Goodness land. So here you go. I'm so excited and look forward to sharing with you in this magical year of 2015!
++JOIN ME++  If you would like to work with me, retreat with me, cook with me or transform your lifestyle with me in 2015 – if this year is THE year for YOU! …Look to the sidebar on the right of this page and join my Cardamom Pod Newsletter List!
Join me, I'd love to work with you in this powerful year of possibility, 2015!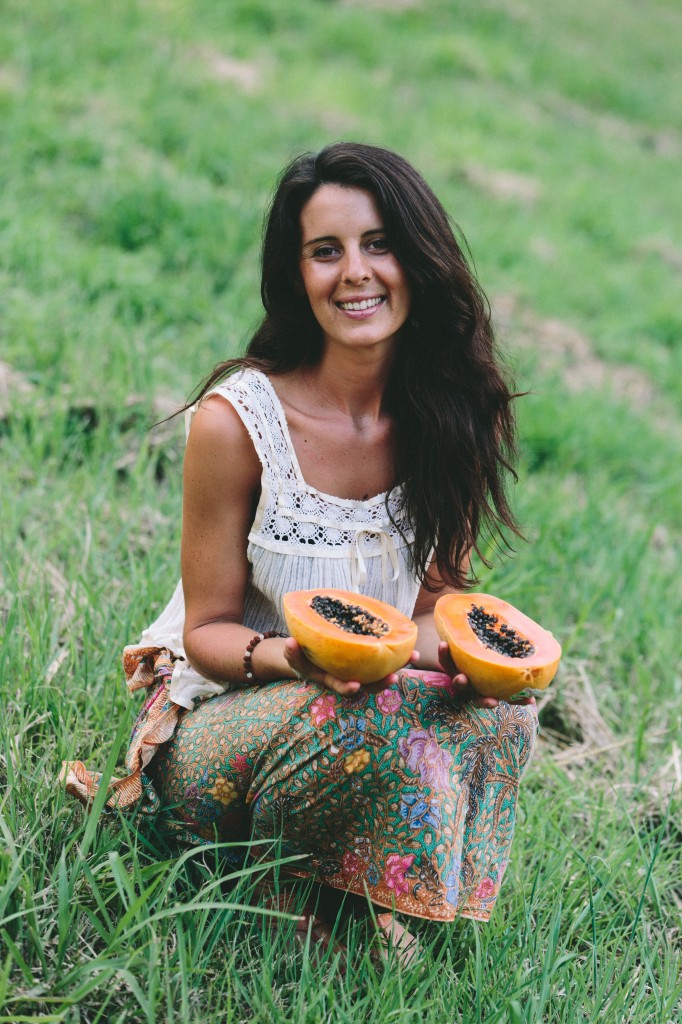 "Miracles occur naturally as expressions of love. The real miracle is the love that inspires them. In this sense everything that comes from love is a miracle."

~Marianne Williamson

x Om Shanti x