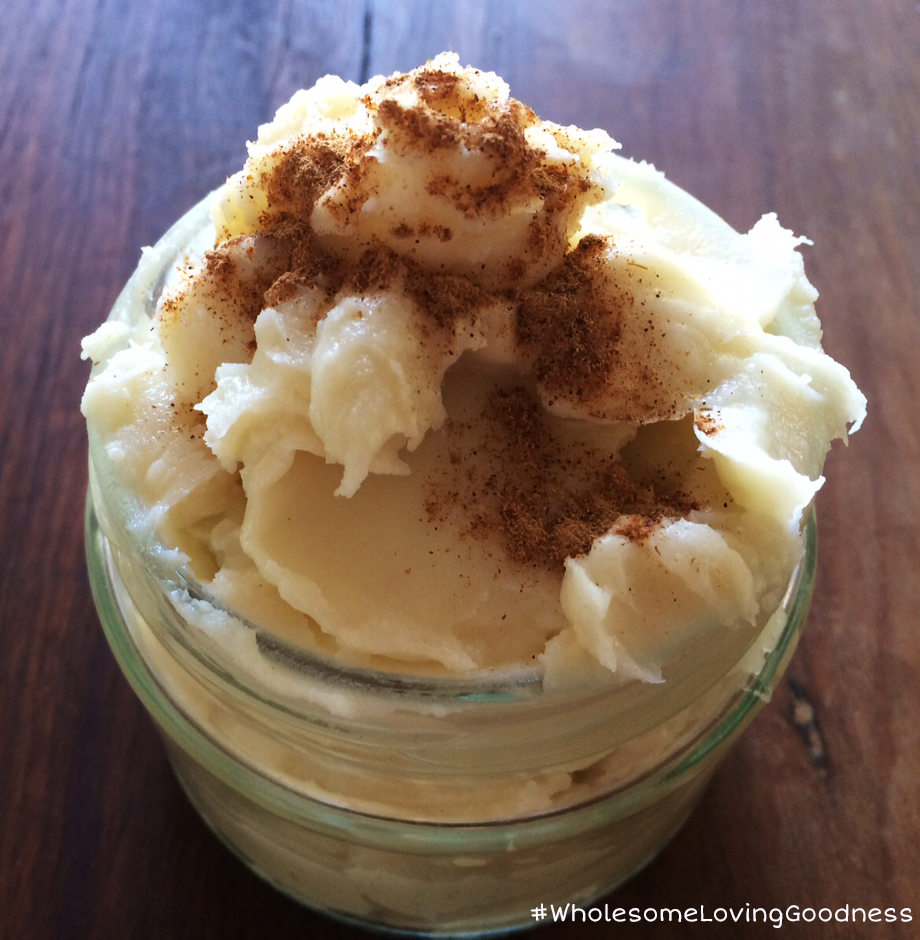 It's summer and that means season of beaching ~ bathing and 'balming' is here!
During the summer months our skin is moist from the humidity in the air, yet it can still be easily dehydrated due to spending time outdoors, in the elements, in the sun and in the salty ocean.
It's important to feed the skin as much as you feed your body – as the days have been gradually getting warmer my skin has been cravings some solid hydration, moisturization & nourishment!
Organic is always my number #1 priority when I look for a body moisturiser or body butter.
I love using the Miessence Intensive Body Cream along with a good yummy body butter, I enjoy using them both at different times of the week depending on how my skin is feeling and what mood I'm in.
I have only ever found one body butter that is organic that I have loved and sadly it is only sold in one shop miles and miles away from where I live and the postage to order some was through the roof – so out of hydration/body butter desperation I finally  got the motivation to pull out the raw ingredients I've had at home and whip up my own wholesome yummy body-liscious (practically edible) body butter delight which happened to turn out amazing!!!
It is so much fun making your own goodies from scratch. It's empowering to know that you can provide the body butter nourishment through using your own two hands when thats what your body wants and needs.
I've been loving this yummy treat – here is the recipe for you to have a play with at home!
 'Body-liscious DIY Vanilla Body Butter' Recipe
Ingredients:
Shea butter
Sunflower oil
Coconut oil
Food grade vanilla extract
Your love (of course!)
Creation Process:
Melt approx 200g raw Shea butter in a bowl over a pot of boiling water.
Add: 1tbsp of coconut oil, 2tbsp of Sunflower oil & 15 drops of edible liquid vanilla.
Mix melted ingredients together until smooth and even then let sit to cool.
Once cooled check the consistency of the butter and give another little whisk or mix with a spoon to whip it up a little.
Scoop it into a clean jar and sprinkle with cinnamon (for fun!)
Massage it into your beautiful body and lap up the lusciousness of this yummy simple ~ body loving creation!!
Yum, yum, yummm!!!
Let me know how this turned out!
Take a pic and tag #WholesomeLovingGoodness so I can see your beautiful creations! :)
Summery, balmy, body luscious love!