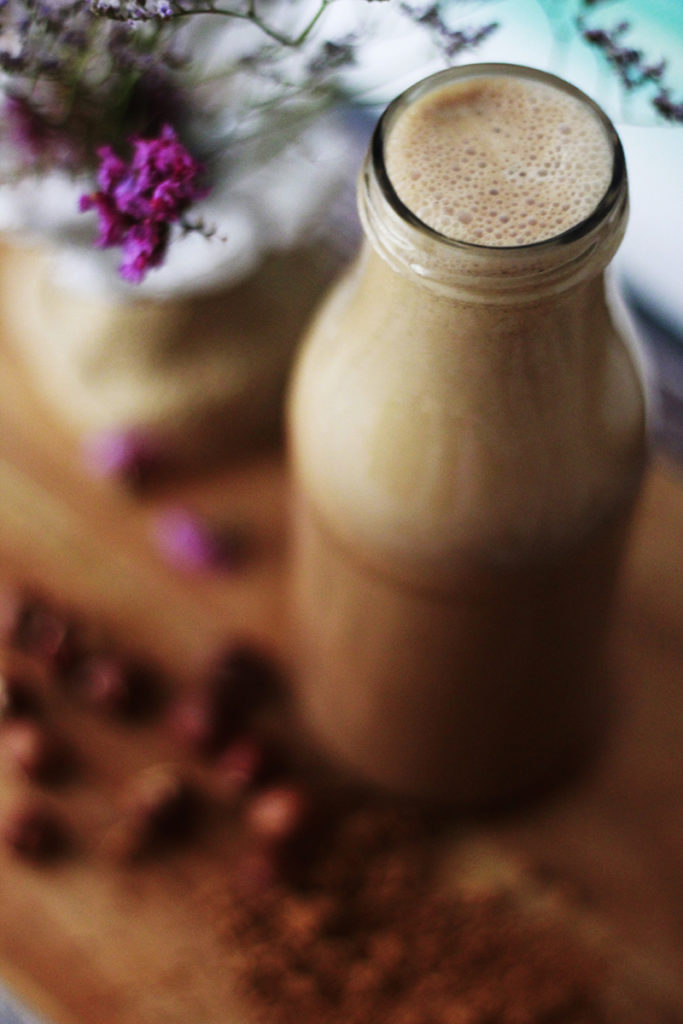 If you've been following me for a while, you may know that I have a major soft spot for Carob that goes back to childhood! It was the 'chocolate' of choice that my Mum would buy for me, and amazingly enough the wholefood ingredient of Carob itself is still one of my favourite creamy, sweet wholesome foods when I feel like a treat!
So, what exactly is Carob?  Besides being one of the most delicious earthy flavours/foods on earth, it is a legume ~ a bean that grows on a tree and is native to the Mediteranean and The Middle East. It grows in Australia among other dry warm climates and is one of the only known trees that can withstand severe drought without dying. It is a hearty, strong and resilent tree!
Being a legume, Carob is quite high in plant based protein, making it a great ingredient for Vegans and Vegetarians to incorporate into home-cooked recipes for extra oomph. Aside from it being nutritious, Carob is naturally sweet and creamy and when the bean is roasted and made into a powder, it is the perfect subsitute to Cacao or regular Cocoa powder for making Chocolate. It can even be a great substitute for sugar, as it has such a beautiful natural sweet taste.
Do you or your kids love Chocolate Milk, but want a healthier, cleaner, more nutritious option?
Well my friends, I have just the thing for you!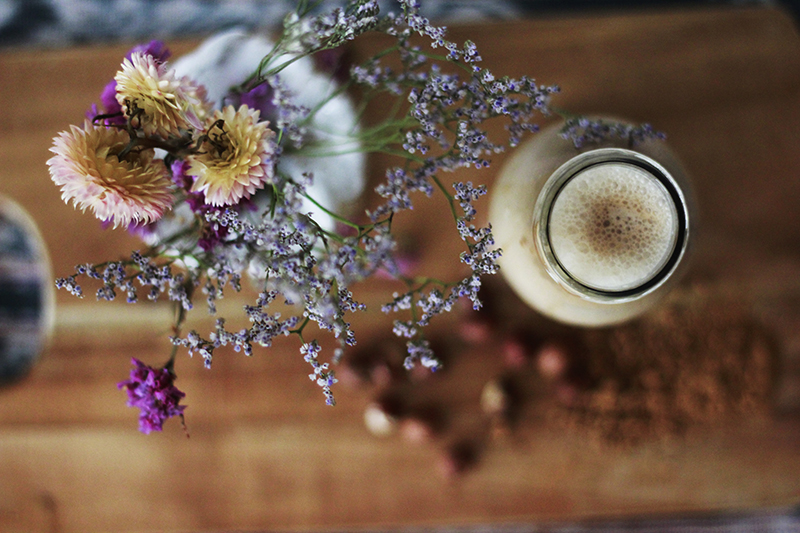 Hazelnut Carob Dream ~ aka: the best Chocolate Milk ever! 
It's super simple to make, will keep in the fridge for 2-3 days after making and requires only four ingredients.
Ingredients:
2 cups of soaked hazelnuts
1/4 tsp of sea salt
2 heaped tblsp of roasted carob powder
4 cups of water (filtered water or spring water)
*a piece of cheese cloth or a nut-milk bag for straining the milk once blended. (Ask your local health food shop, most shops stock these bags.)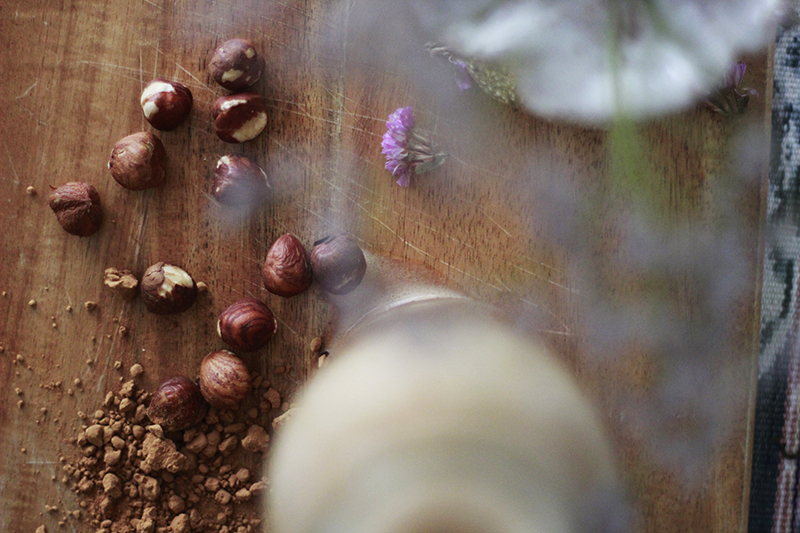 To make this delicious milk follow the following simple steps:
Add soaked hazelnuts to your blender
Add water
Add sea salt
Now blend on high speed for 2-3 mins
Place your cheese cloth or nut bag over a large jar or jug.
Pour the contents of the blender into the bag/cloth and strain out the fibre, so you just have the milk in the jar/jug.
Once strained, place the solids to the side (you can reuse these in another recipe or compost them.)
Next add the milk back into your blender to 'Carob-ify' it! :) Add your roasted carob powder and blend for 2-3 mins until blended and smooth.
Next pour into a clean glass bottle or jar and drink or store in the fridge for when you feel like a smooth creamy snack!
Voila! So simple SOOOO and easy!!  Try this at home!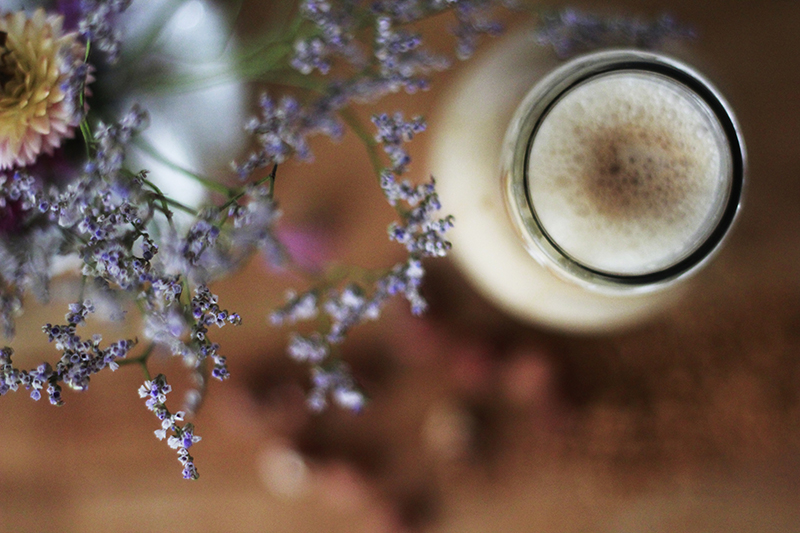 Nourishing, creamy, healthy and delicious.
Enjoy!!
With love and wishes of goodness to you and your family!
x Lorien