It's all about cultivating and developing Wholesome Loving Goodness!

A great place to start is in your Kitchen!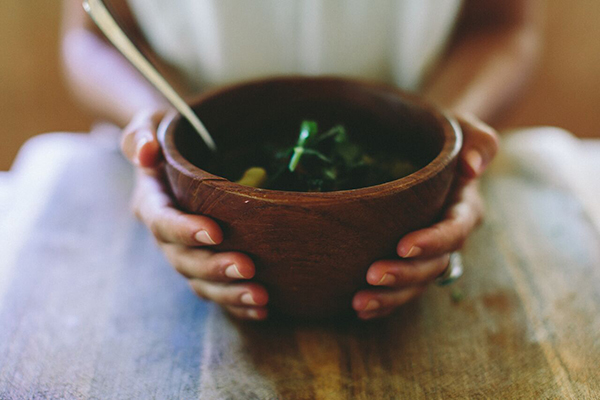 I am here to offer a place to begin on your journey. Having guidance when learning something new is a great way to transition and transform your kitchen, your cooking, your digestion and your health and wellbeing! Ultimately this is where you can access & apply some Organic Wholefood inspiration & education!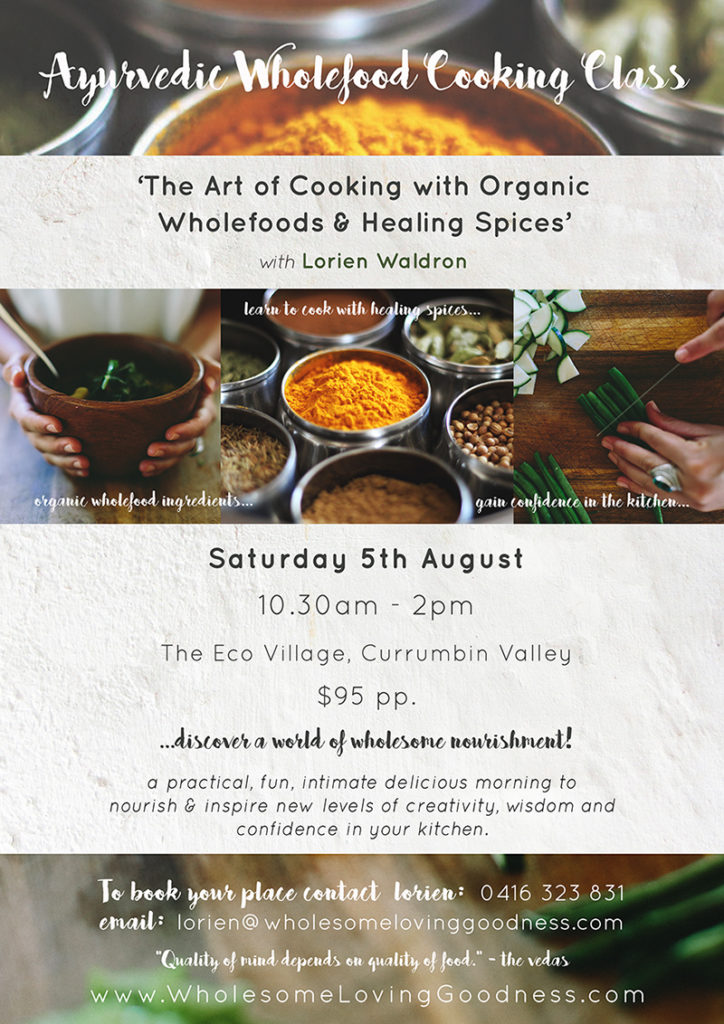 ~ Upcoming Class Dates for 2017 ~
Saturday August 5th – The Eco Village Currumbin Valley
10.30am – 2.00pm
 $95 pp.
To book your place please send an email to: lorien@wholesomelovinggoodness.com 
(Full address deatils provided once your booked in! Limited spaces available, booking essential.)
I look forward to spicing things up in the kitchen with you! 
x Lorien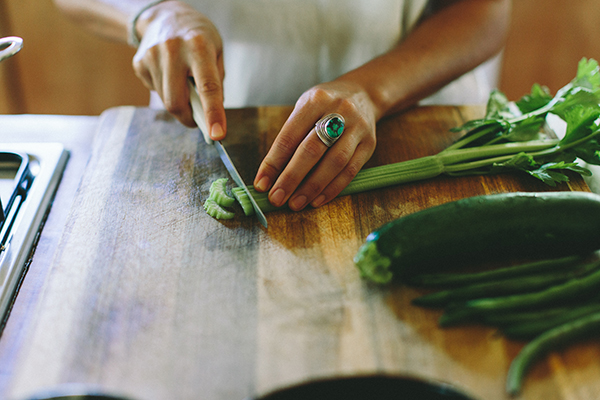 Want some Food Coaching NOW? Book a 1:1 Mentoring Session with me today here! 


Personalised 2 hour session in your home.

We will discuss your current pantry, kitchen, shopping and products. What you want to work on, your relationship with food & cooking and you will learn a great set of fundamental Ayurvedic Wholefood principles that will make a huge difference to your every day living. This session includes: Learning and making some simple remedies to start boosting your digestive fire, one simple Ayurvedic meal and a introduction to using Ayurvedic spices for health and wellbeing!



Personalised 3 hour session in your home.

After completing the 'Kitchen Fundamentals' session, you will have a good grip on the basics to do with Ayurvedic Wholefood cooking. This next session is where things get exciting! We will review your progress with the fundamentals learnt from your first session. The preparation and creation of 5 more Wholefood Ayurvedic dishes will be covered, we will learn how to alter your meals according to the time of day, time of year, and your body. Gaining a new depth of intuitive understanding to promote self-healing through your simple dietary habits. After this session, your creativity will be ignited and you will have the skills to express your new ideas and inspiration through a variety of wholesome Ayurvedic dishes!

 
Personalised 5 hour session in your home.

By this stage, you are creating Ayurvedic Wholefood meals on a regular basis and have the ability to spice and alter your foods as you feel necessary. This class is for those who wish to take their intuitive, creative cooking and nourishing skills to a new level. By the end of this stage, you will have developed the capacity to 'free-style' and apply the tools and principles learnt into any meal you are creating. Learn how to intuitively use spices to balance your body, mind & spirit. This class will give you the final skills needed to be able to make Wholesome, Organic, Wholefood Ayurvedic meals for yourself and your entire family with joy, ease and grace. You will master the skills, tools and principles necessary for creative, uplifting, nourishing and inspiring meals on a daily basis!
All session prices are inclusive of 100% Certified Organic Ingredients, A 'My Ayurvedic Kitchen' work-book to record your journey & a free half hour follow up coaching session 1 week after your session.

"Lorien's passion for Ayurveda is what inspires me in the way that it is a lifestyle plus an expression of her deep interest in helping
people in a humble way."

Justin Kelly, QLD.

"I would recommend a consultation with Lorien to anyone who is interested in Ayurveda, or who is looking to further their knowledge and care for the mind, body and soul."

Jasmin Wickham, QLD.

"Thank you so much for your food from the heart nourishment, your love filled, culinary creations were truly outstanding and have inspired me to make some delightful changes to my home menus."

Amanda Teasdale, QLD.