…Beauty, Vitality, Wellbeing, Peace, Calm, Balance, Harmony + Vibrant Health…
This can all be yours, for life!
~~~~
Want to feel amazing in your body and live in alignment with your true nature!?
As a qualified Ayurvedic Food & Lifestyle consultant I help you create a harmonious loving relationship with yourself; your body, your mind, your spirit and your life ~ for life!
…Sound like what you've been looking  for?

~~~~
It is my role to help you ground, practically apply and transform your body and mind from the inside out. Think of it like a mind/body/spirit shedding of all that is NOT you, so that who YOU trully are, can shine and fully come forth!
Results from working together: 
shedding of unwanted weight (I know the secret to weight loss, that doesn't involve starving yourself or being paranoid about what you eat every moment of the day!) 
creating your dream work / family / lifestyle balance
improved fitness and energy levels through knowing when to exercise for your body and what type is best for you as an individual.
a new found ability to intuitively make healthy and wholesome food choices with ease! (No more stress at the grocery store or cafe!) 
a new found sense of self-worth
an improved relationship with yourself and those around you. You will start overflowing with whoesome goodness!
And, on top of all your personal benefits and improved health and vitality, you will also start to notice an improvement in productivity, creativity and focus in your work / profession! (We are holistic beings, so when we transform one area of life, it automatically uplevels all other areas at the same time! Magic isn't it — I certainly think so! ) :)
As your holistic Ayurvedic consultant and Wholefood Health & Lifestyle coach I am here to support you in living your most wholesome juicy life! 
1:1 Holistic Health Consultations
During a 1:1 consultation we will go over your current food and lifestyle choices, habits and routines as well as a thorough look at your current health via tongue diagnosis, sound, disposition, mental clarity, emotional balance and hormonal balance. Based on what your currently dealing with and experincing, I will advice you of relevant food and lifestyle changes that need to be made to support your optimum health and wellbeing ~ moving you towards balance so you can live in alignment with your true nature, known as 'Prakriti'.
All consultations are conducted via Skype and prior to your session I ask that you complete a short questionaire for me so that I can get a good sense of what is going on, your current food and lifestyle choices and the areas we need to focus on the most during our session.
75min Initial Consult + detailed action plan: $165.00
45min Follow up Consult + action plan: $90.00
To request a consultation please fill out this form and I will get back to you within 24 hours to schedule your 1:1 appointment.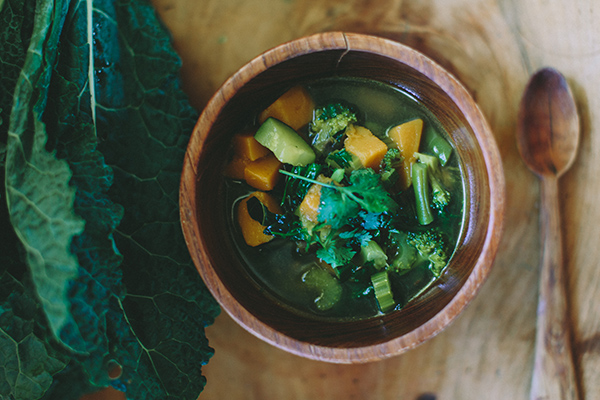 With loads of wholesome love, I can't wait to work with you! 

x Lorien
What my clients have to say after working with me: 
"I am a 70 year old woman who has been searching for a diet/lifestyle that will improve my digestive issues.

I have tried many approaches with varying degrees of success. In complete frustration I was lead to enquire about Ayurvedic principles, thinking that it would be too complex to implement into my busy life.

I was very fortunate to have Lorien as my consultant- a lovely young woman who obviously loves what she does, and has made it her business to SIMPLIFY it and make it 'user friendly', so much so that I was able to slowly start implementing  it the very next day. I felt the benefits immediately and within that first day, my stomach started to feel comfortable with the bloating subsiding remarkably.

I would highly recommend this simple approach and Lorien's guide book, if you feel overwhelmed by the dietary choices that are out there in our world.

Thank you Lorien for all that you do."

~~~
"I would recommend a consultation with Lorien to anyone who is interested in Ayurveda, or who is looking to further their knowledge and care for the mind, body and soul."

~ Jasmin W.
SaveSave
SaveSave
SaveSave
SaveSave
SaveSave